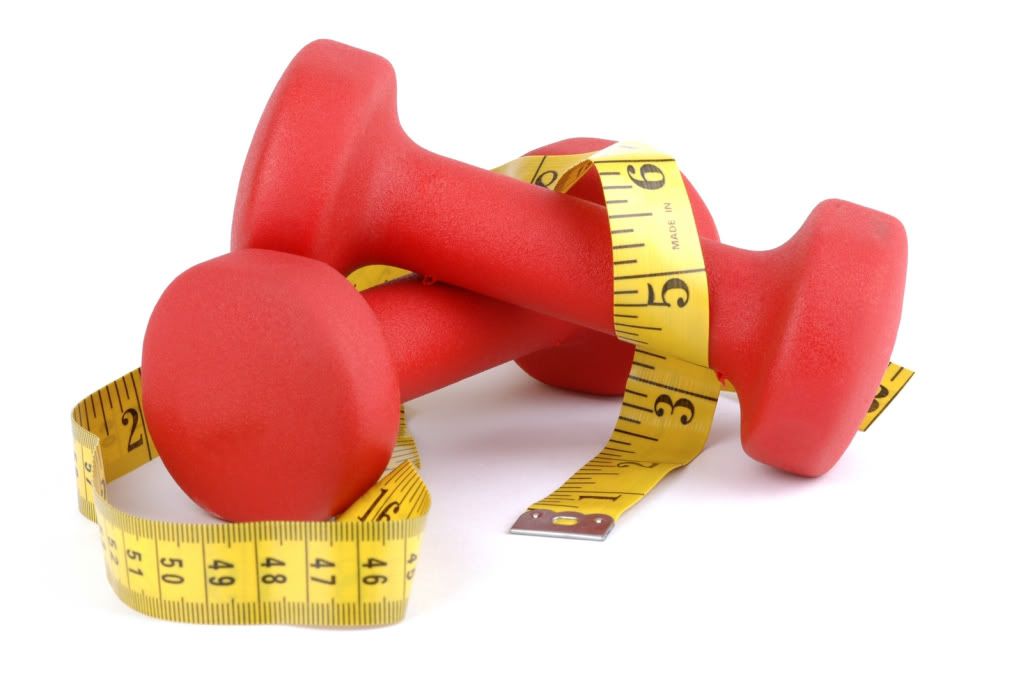 I don't know about the rest of you, but about mid summer (which is already here!) I lose all focus and motivation when it comes to exercising. I have a nice little gym I could walk down to, or actually swim laps when I'm at the pool (the water is
way
too cold for this girl), but I'd rather do just about anything else. The kicker is, the one time I actually go to the gym I feel
amazing
! So in order to break out of this mid summer slump, I'm starting
Monday Muscle
! Sounds cheesy and lame right. Well here's what it's all about.
Monday, July 15th will be the first installment of
Monday Muscle
. I will post a quick and easy 5 min, no fuss workout. From here we will build until we are ready for a good old fashion 30 day challenge. Here's to kicking the mid summer slump and keeping up with that bikini body we all worked so hard for (haha)! I encourage you to post your progress and let us know how you are enjoying the program so I can cheer right along with you!
Let me know if I'll be seeing you Monday!
*Please consult with your doctor before beginning any workout routine. I am not a professional trainer by any means. I cannot be held responsible for any injuries and all results are individual.