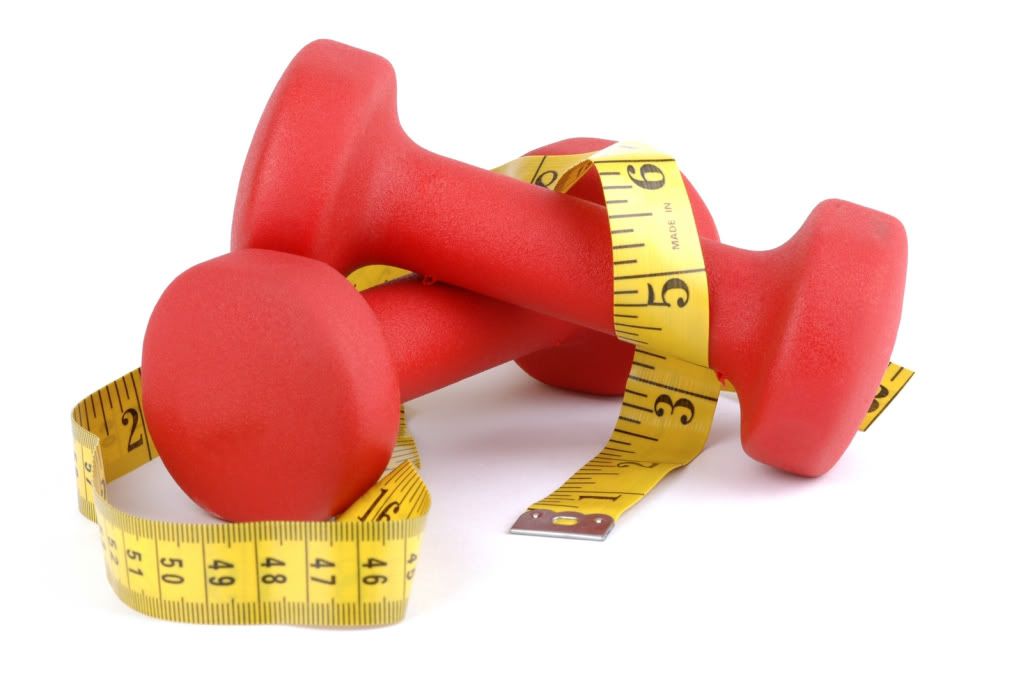 Are you as excited as I am for our first
Monday Muscle
! I promise this will be quick and not super painful (just a little burn for now)! To help encourage, I thought I would post some before, during, and after pictures. If you feel brave enough to do the same, please join the party!
Before:
So here's your first workout:
30 Jumping Jacks
10 Crunches
5 Push ups
10 Squats
Congratulations! That's all there is to it! We have successfully completed our first
Monday Muscle
! Hope you all are feeling fabulous! Don't forget to leave comments, before pictures, and to let us know you were here! Until next week!