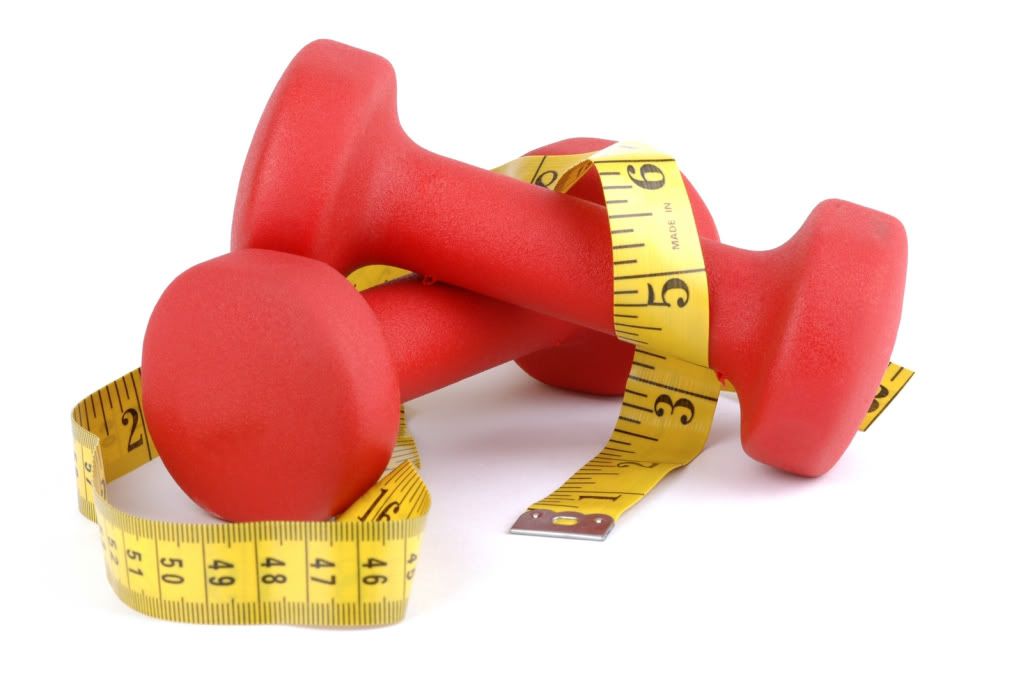 I'm so happy to see you back for week 2! Baby steps toward consistency! Yay us! Let's get down to it! Here's your
Monday Muscle
, a little beefed up from last week:
50 High Knees
30 Chair Dips
25 Side Lunges (yes you have to do each side)
30 Reverse Crunches
20 sec Downward Facing Dog
Congratulations! Another Monday Muscle in the books! Don't you feel accomplished!
In addition to these few exercises, I want you to make one healthy change to your routine. Whether that be taking the stairs instead of the elevator or parking at the back of the parking lot. If you feel super motivated you can continue your change all week. Leave me a comment with your lifestyle change and let me know if you did it all week.
See you next week!