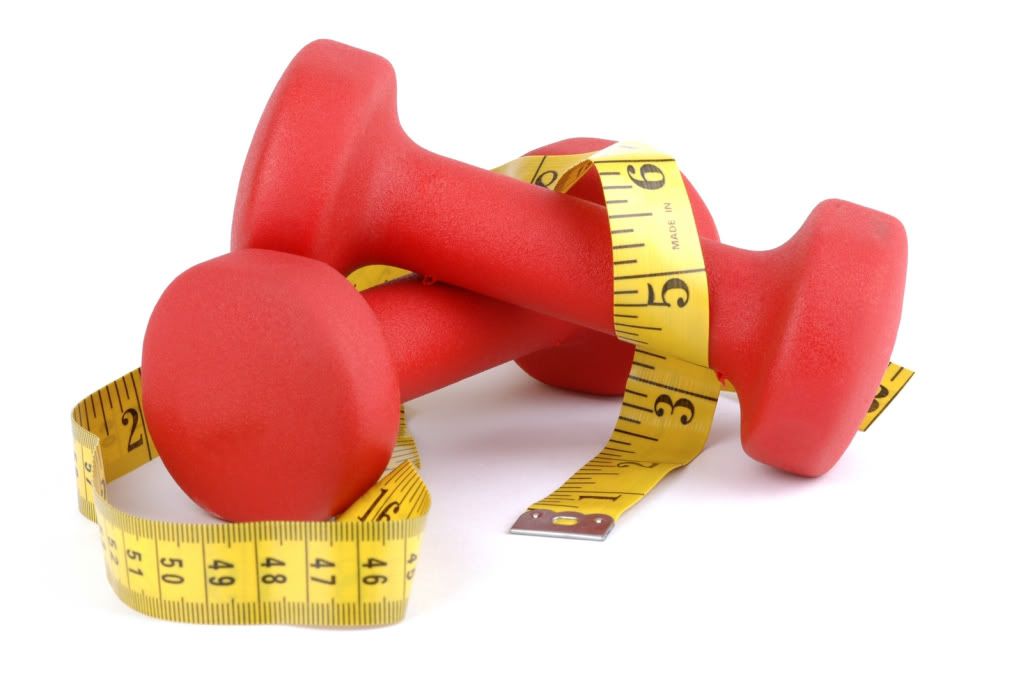 Guess what! We made it to the last
Monday Muscle
before our 30 Day Challenge! I hope you are ready to start picking things up a bit! Don't fret though, we'll work our way in slowly. Starting next Monday, our 30 Day Challenge will take the place of our Monday Muscle and we'll add a second workout to the week. This challenge will run through the first week of September. I hope you will continue to follow along and post your results along with us!
Without further ado....your third
Monday Muscle
:
50 Butt Kickers
30 Plies
30 Oblique Crunches
25 Wall Push ups
Fabulous job once again! I hope you all enjoyed
Monday Muscle
and I hope to see you for our 30 Day Challenge! Let me know how you are progressing! Keep up the good work! We'll see you next week for the
big challenge
!