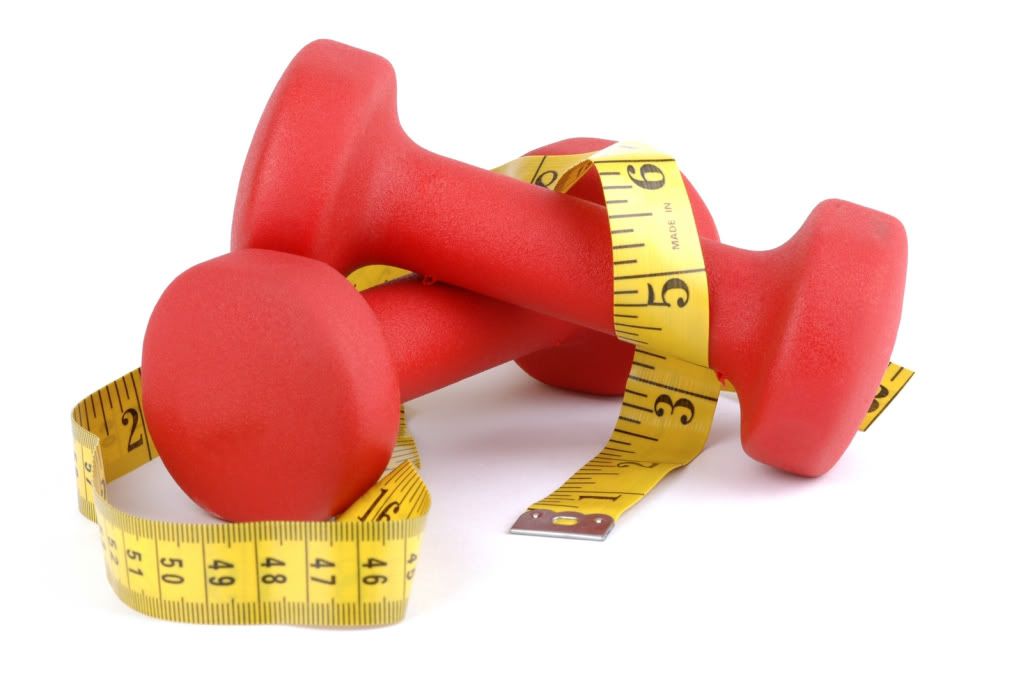 Welcome to the first workout of our
30 Day Challenge
! Hope you are all ready for a 10 min workout that promises to kick your butt! And don't forget that we add a second workout this week, so stop back by on Wednesday for Workout 2!
I also wanted to take a second to tell you about a fabulous offer I have going on as an Independent Beauty Consultant with Mary Kay. I am searching for 30 models to receive a free facial and give me some feedback on some fabulous products! If you are interested, please use the contact page to send me your info. Be sure to include your name, email, phone number, and if it is ok to text you. If you are not local (Lincoln, NE) please also include your address so I can send you samples and set up a virtual facial. Feel free to check out some of our fabulous products ahead of time on my
personal website
. Thank you all for being so awesome! Not only will we all be feeling our best at the end of our challenge but also looking our best! See you soon!