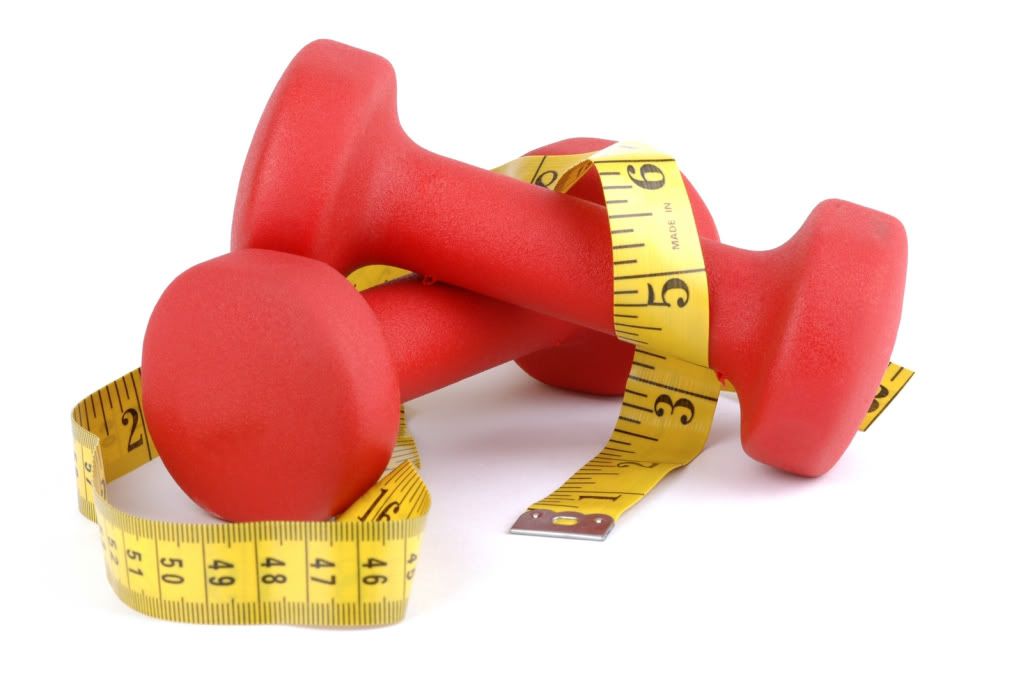 Hi all, I must appologize for my brief hiatus. Between craziness at work and family visiting, I ran out of hours in the day to plan our workouts. So I hope you all enjoyed your week off and are ready to get back to it! This week and next week are our last 2 weeks of the challenge! I hope you have enjoyed yourself and have gotten into a steady routine. Here's your first workout for the week:
25 squats
25 plie squats
25 donkey kicks (each side)
50 split jumps
25 lunges (each side)
45 sec wall sit
Just think.....only 5 more workouts and we're done! Very soon you won't have to listen to me nag about working out! I don't know about you but I'm excited about that! (haha) See you soon for our next workout!