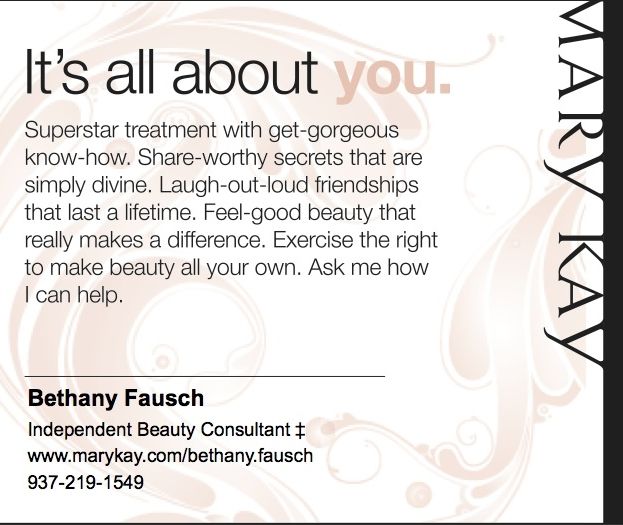 Thank you for your interest in The Unscripted Journey! It means so much to know you share in the vision behind the journey! Please feel free to contact me for more information or with any questions via our contact page. Thank you again for your support!
Ads
All ads will run for 30 days at a time. You may also purchase 3 months for half price!
Small: 125x125 $5
Medium: 250x125 $10
Large: 250x250 $15
Giveaways
I would be thrilled to host a giveaway to our readers! Please send me details of the product, links to your site, and contest info. A full blog post will appear as well as advertisements on social media sites. Giveaway items must be valued at least $20. Seller is responsible for shipment.
Product reviews
I encourage vendors to submit products or services for me to review at no cost. Your product will be featured on the blog with photos and links to your site along with the review. Please contact me with offer to determine suitability for our readers. One product must be provided for me to keep upon agreement for review.